CX22 Super Smooth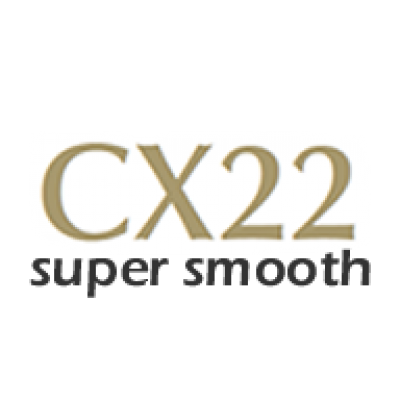 Conqueror CX22 super smooth satin collection of papers is ultra polished and sleek to the touch offering superb performance.
CX22 is particularly suitable where fine images and good ink lift is essential.
This is the smoothest paper in the range, resulting in image enhancement to the highest standard.
---